Lake Erie Automotive Services Opens in Conneaut | Local News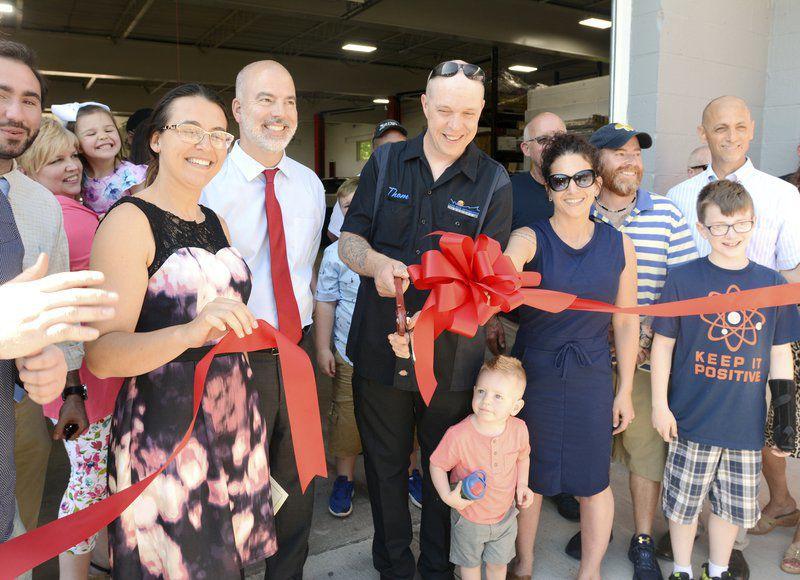 CONNEAUT – Dozens of people gathered on Friday afternoon to celebrate the opening of Lake Erie Automotive Services on Route 20 in Conneaut.
Thomas Young said he had been involved in the automotive experience his whole life and had been a professional since 1994. He said he started his own repair center in 2006 and then went to teach auto mechanics at ATech before returning to the company in 2014 to a small facility near the intersection of Gateway and Route 7 in the southern part of Conneaut.
He said he was only able to service 200 cars a month at his smaller facility, but will now be able to hire employees. "It will help a ton," Young said. The renovated facility is located on the north side of Route 20, just past the Dollar General Store on Route 20.
"We've been working on this (the new facility) for 51 weeks," Young said. He said the owner of the property, Rudy Pryately, had been a great help in working with him to make the facility meet his needs.
Young hopes to use his time as an educator to conduct training seminars for employees. He also plans to hold seminars for customers interested in learning about oil changes or other aspects of car maintenance.
"This is a 4,800 square foot store," Young said. he said the office also has an additional 2,200 square feet for administrative purposes.