Sequoia-backed automotive maintenance start-up raises funds from Pawan Munjal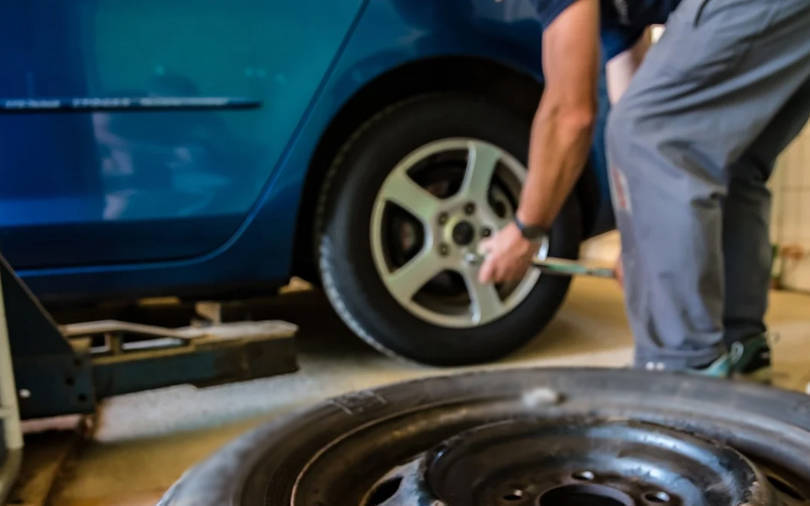 Targetone Innovations Pvt. Ltd, which operates auto maintenance and service start-up GoMechanic, raised funds from Pawan Munjal, Managing Director and CEO of Hero MotoCorp.
In a statement, New Delhi-based GoMechanic said Munjal's investment was made in a personal capacity.
It comes on top of the company's Series B funding round in December last year, in which it raised $ 14.7 million (roughly Rs 105 crore).
The amount invested by Munjal was not disclosed.
The company will use the capital injection to improve its technology infrastructure, support its geographic expansion and streamline its spare parts procurement process.
"We are delighted to have the opportunity to benefit from Dr Munjal's extensive experience and knowledge of our automotive industry as we take confident steps to organize India's huge car and bicycle service market," said GoMechanic co-founder Amit Bhasin.
The company was founded by Bhasin, Kushal Karwa, Rishabh Karwa and Nitin Rana in 2016.
It operates on a lightweight asset model with a centralized bulk supply of spare parts from original equipment manufacturers, which it says allows it to pass significant cost savings on to end consumers.
Some of the services it provides include car maintenance, cleaning, wheel and rim maintenance, and denting services.
It is present in regions such as Delhi, Mumbai, Pune, Ghaziabad, Bengaluru, Chandigarh and Chennai.
Its Series B round has received backing from investors such as Chiratae Ventures and Sequoia Capital, as well as Orios Venture Partners.
In January of last year, GoMechanic raised $ 4.9 million (around Rs 35 crore) in its Series A funding round, led by Sequoia and Orios Venture Partners.
In December 2016, he raised $ 250,000 (nearly Rs 1.68 crore) in funding for the startup and innovation investment platform Venture Catalysts. In 2017, GoMechanic acquired the auto repair and maintenance start-up VOW CarClinic, supporting all of its customers, technology assets and service partners.