IU Angel Network invests $ 200,000 in CarAdvise automotive maintenance platform: News at IU: Indiana University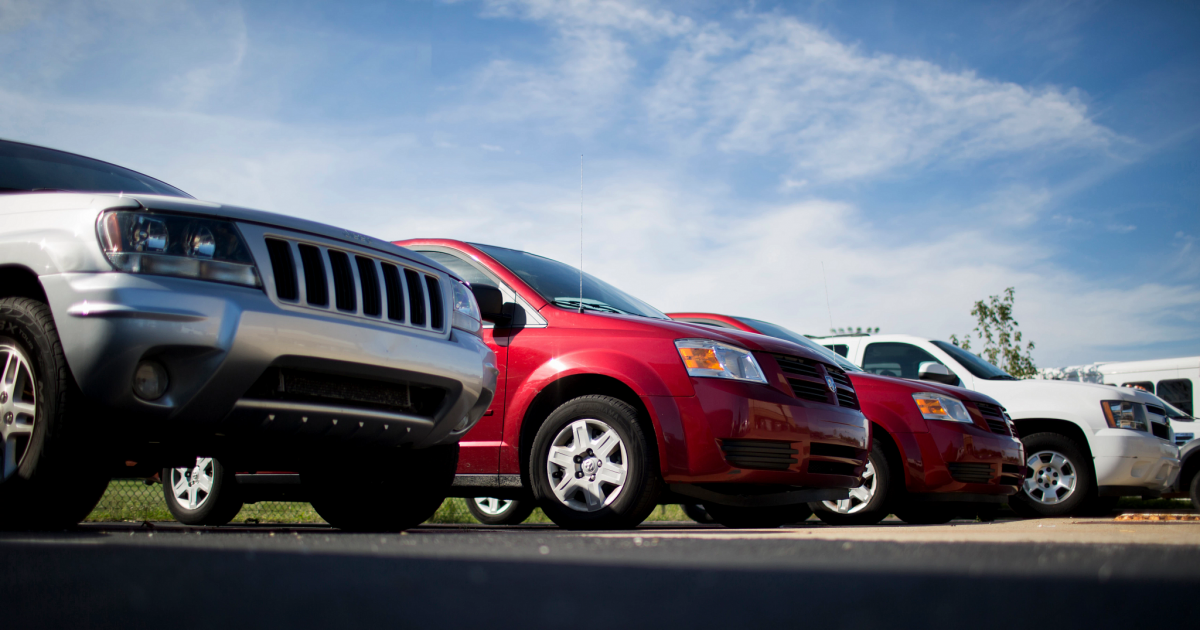 Chicago-based vehicle service platform CarAdvise started in 2016 and today serves nearly 475,000 car owners. After starting up over the past five years with the support of its advisory board, the company recently raised an additional funding round comprising $ 200,000 from the IU Angel Network.
"As the business grew, we felt it was time to bring in outside investors to expand our network," said Ben Londergan, COO. "Bringing in investors with new and different profiles helps us take the business to the next level through stronger connections. In addition, it was invaluable for us to receive external validation of the company's mission. "
CarAdvise users can price for maintenance and repairs, book appointments and receive real-time updates on their vehicle's condition, all with an average savings of 30% or more. Mechanics also have problems relieved by software, increasing margins by avoiding phone calls that can delay repairs and hurt the consumer experience.
"Auto maintenance is different from other transactions in that it tends to be a dynamic transaction," said Londergan, who has held leadership roles since 1998 and joined the CarAdvise team in 2019. "A customer may require an oil change, but also need a wheel alignment or tire rotation. Our digital endorsement of additional services and the initial pricing for those services really sets us apart. And partner stores agree that they won't ask for unnecessary work through the platform. "
Through partnerships with companies like Uber, Shell, DoorDash, Instacart and others, CarAdvise is also currently helping commercial vehicle fleets support their owner-operators and improve safety.
"Each partner ends up interacting with the product differently, and we have different user interfaces for each case," Londergan said. "We believe this approach will intensify in the future."
With a BA in Mathematics from IU Bloomington, Londergan was excited to connect with his peers in the IU community. Jason Nierman, a graduate of the Kelley School of Business, has been with the company since its inception and serves as a strategy and business development advisor.
Jason Whitney, executive director of IU Angel Network and associate vice president of IU Ventures, said Londergan and Nierman shared their time and knowledge while working on the process leading up to the investment.
"They offered to participate in on-campus programs and meet with student-led startup teams," Whitney said. "They clearly understand the holistic value of UI's entrepreneurial ecosystem and are active participants."
Londergan said the interaction with the IU Angel Network was valuable.
"We were able to deal directly with a large group of potential investors, all of whom have already invested in startups and were coordinated exclusively by IU Angel Network," Londergan said. "The process has been streamlined and efficient.
The capital from this round of funding will be primarily used to expand CarAdvise's product development, marketing and business development team.
"We plan to use the funds to build our team while continuing to improve our product and user experience," Londergan said. "We continue to enhance our unique 21st century experience in vehicle maintenance management. To this end, we are adding new features and programs as well as many new benefits to the platform.
Whitney said CarAdvise is a great example of the type of startup presented to members of the IU Angel Network throughout the year.
"We will continue to organize high impact companies led by the best and brightest UI alumni, regardless of their location, and connect them to our amazing network of angel investors," he said. declared.