Green Auto Plus provides maintenance and automotive services to Boston, Quincy and Brockton area drivers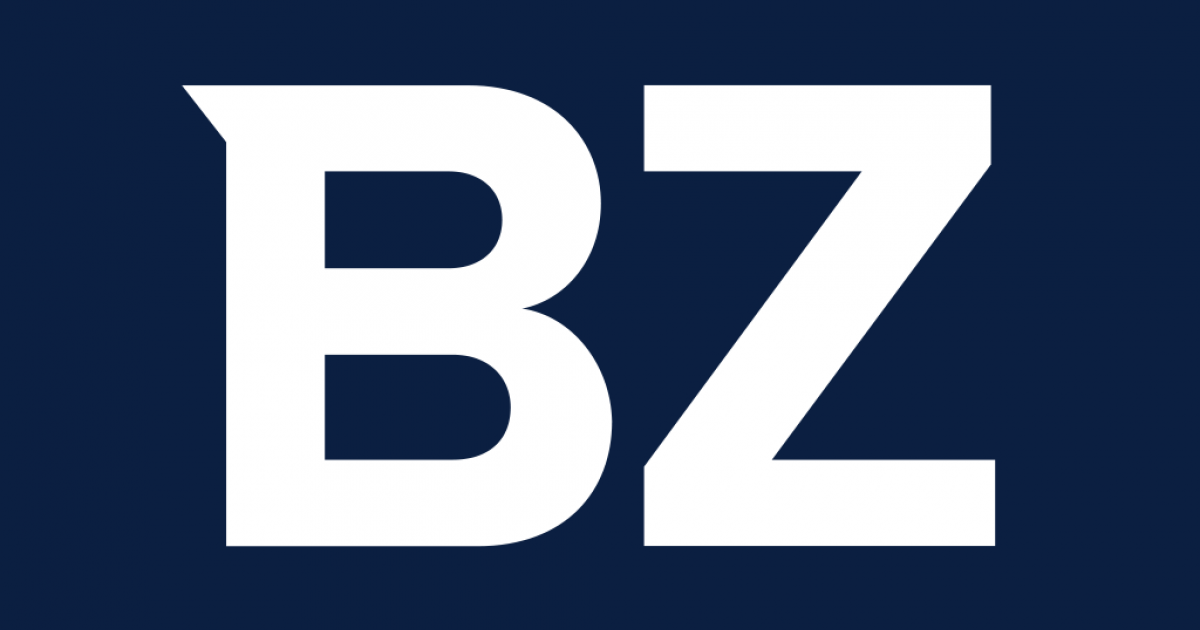 South Boston Used Car Dealer Serves Auto Maintenance Needs With Tire Rotations, Oil Changes, Tire Replacements, Brake Service And Other Critical Services And Repairs
BROCKTON, Mass. (PRWEB) July 23, 2021
Boston area drivers have a local service center they can turn to for reliable auto maintenance and repairs. The Green Auto Plus service center offers a variety of services such as lubricant, oil and filter changes, front and rear wheel alignment, brake repair and adjustment, muffler and exhaust repair, coolant and transmission flushing, electrical service, battery replacement, tire replacement, tire balancing, headlight and wiper replacement and more. Operators can also turn to the dealer for parts orders and installation, as well as state emissions testing and inspections.
Green Auto Plus service technicians have the experience and training to perform quality, conscientious repairs and fixes that help keep vehicles in top condition for a longer period of time. The Green Auto Plus service center serves a variety of vehicles from most manufacturers and the dealership also offers a variety of coupons that help make required maintenance more affordable for its customers.
Those wishing to know more about Green Auto Plus and its after-sales service offers can visit http://www.greenautoplus.com, where they can also schedule a service appointment, click up-to-date inventory, learn more about dealer offers, read informative model research and more. Green Auto Plus is located at 1724 Main Street in Brockton and its after-sales service is open 7 a.m. to 6 p.m. Monday to Friday and 8 a.m. to 4 p.m. Saturday. People who have questions or prefer a more personal form of communication can speak with a member of the Green Auto Plus team by calling 833-737-0395.
For the original version on PRWeb visit: https://www.prweb.com/releases/green_auto_plus_provides_maintenance_automotive_services_to_boston_quincy_and_brockton_area_drivers/prweb18091350.htm