NuBrakes raises $ 9 million for its mobile auto repair service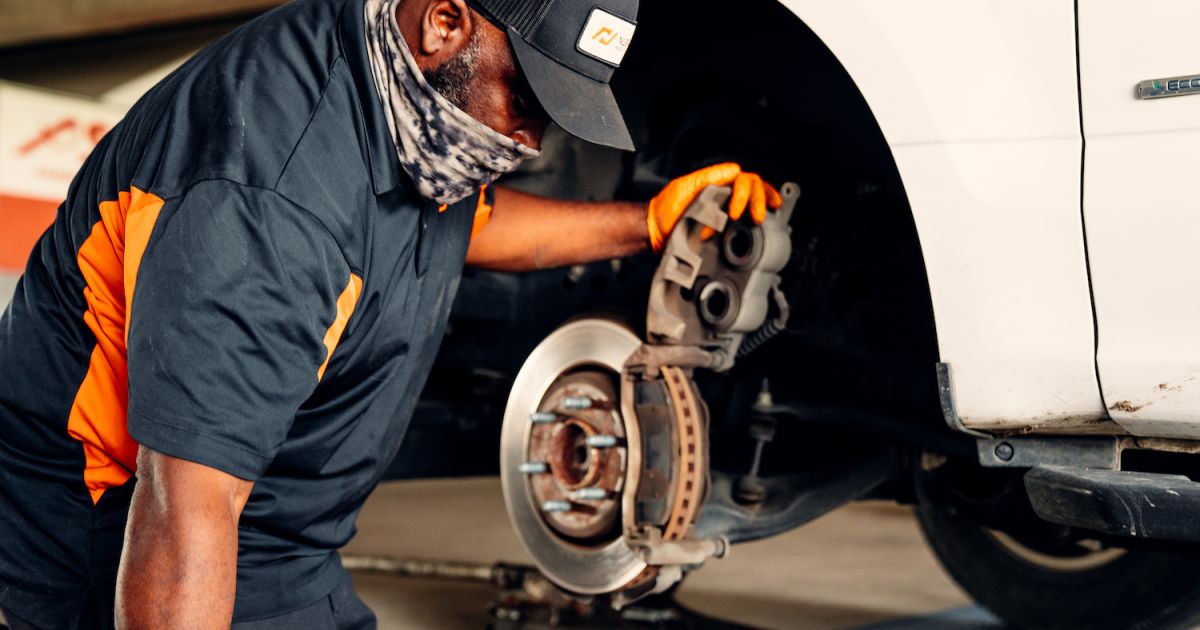 Walker Drewett was a 22-year-old college student at the University of Texas when he started a car wash and detailing business with $ 5,000.
He and his co-founders washed the first 4,500 cars themselves and took the company to seven figures in revenue before realizing their customers needed more than a car wash.
Drewett told Built In that his customers needed auto maintenance and repairs that they had postponed due to the cost and inconvenience of visiting an auto mechanic.
In May 2019, Drewett launched NuBrakes, an automotive start-up that allows people to schedule brake repairs, oil changes, battery replacements and other routine maintenance services at the location of their choice.
Drewett, now 27, announced on Wednesday that he had raised $ 9 million in Series A funding, bringing NuBrakes' total fundraiser to $ 12 million.
NuBrakes currently serves customers in nine markets: Austin, Houston, Dallas, San Antonio, Nashville, Chattanooga, Knoxville, Atlanta, and Tampa. With the additional funding, Drewett plans to double the company's market presence, reaching nearly 20 cities by the end of 2022.
The Austin-based company employs 110 people, including 40 auto mechanics in the nine markets. The remaining 70 employees work in operations, products, engineering, marketing and sales.
The new funding will be used to double the workforce from 110 employees to 220 employees, about half of whom will be auto mechanics. Technicians are full-time employees with benefits, stock options and stable working hours.
The Series A funding round was led by Canvas Ventures, with participation from existing investors including Contrary Capital, Bling Capital and Automotive Ventures.
NuBrakes is also developing proprietary technology that uses third-party telematics software to connect directly to vehicles and collect data such as mileage, which the company then uses to establish a preventive maintenance schedule.
By connecting to the vehicle, NuBrakes also learns in real time when the vehicle experiences a problem, such as a flat tire or check engine light. The company then sends an alert to the customer and helps them schedule a repair visit.
"We envision a world where you never take a vehicle to the shop again, where your vehicle is able to anticipate and plan its own service needs, and a first-class service provider comes along to provide the necessary services. "said Drewett.
NuBrakes has already implemented this technology with its fleet maintenance program.
By connecting to on-board telematics systems, NuBrakes is able to automate vehicle maintenance for fleets of vehicles used by plumbers, landscapers, delivery drivers and field service agents.
Drewett said his services cost 30% less than traditional auto stores. Additionally, Drewett said, NuBrakes has a Net Promoter Score of 90 in an industry where he says the average is -13.